Diseases once easily treated with antibiotics are spreading across the globe threatening the lives of millions, producing chronic health conditions, and costing the healthcare industry billions.
The Canadian Anti-infective Innovation Network (CAIN) was formed with the purpose of leveraging our innovative approaches and expertise to solve the expanding health crisis caused by Antimicrobial Resistance (AMR) infections.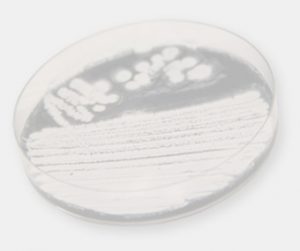 Promote Made-in-Canada Approach
Promote and coordinate Canada's existing and future efforts in Antimicrobial Resistance.
Craft a made-in-Canada approach based on Adjuncts and Alternatives to Antibiotics, vaccines, and other innovative areas while paying attention to diagnostics, surveillance and stewardship.
Collaboration
Encourage and enable cross disciplinary and cross sector collaboration linking academic, private, and government.
Identify Resources
Promote the commercialization of original Canadian products based on original fundamental research.
Identify new funding for Canadian fundamental research in areas aligned to solutions to the AMR crisis.
Obtain sufficient funding to enable CAIN to make a difference on an international scale.
Educate
Educate the public, policy makers, and Canada's next generation of researchers on the importance of addressing the problem of AMR.